This is what religion teaches, but stand back and take a good look at modern organized religions. I know that God grieves when we treat our gay children, brothers and sisters with such contempt, instead of loving them as HE does. My experience, in a quick nutshell, is that I was raised Mormon. I have overcome my past but still bare the scars, physically and emotionally. Your identity is not that you are gay — it is that you are a child of God.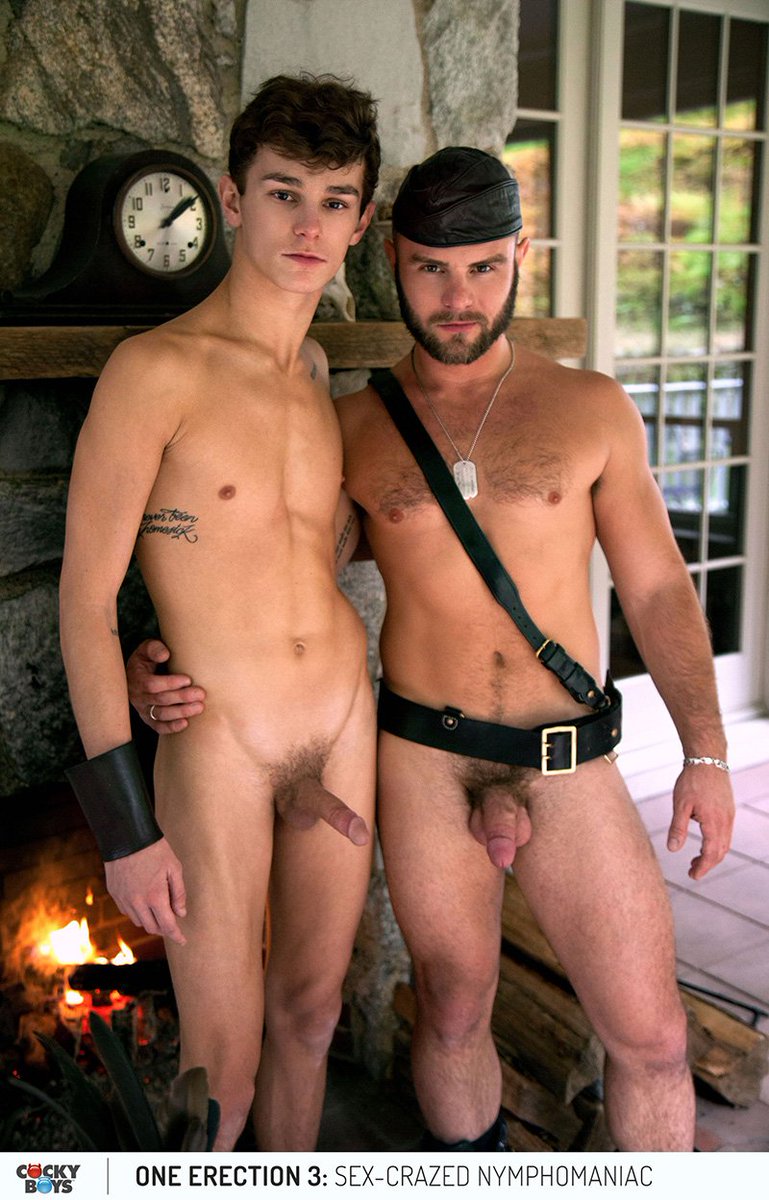 He has made me a better, non-judgmental person.
Honestly, I wanted to believe it was a choice because we had seen some homosexual tendencies in our son from the time he was 4. He lets it rip. It took me a long time to get a voice, and use it, and I am still somewhat timid.
We are so glad you are our son.