How come? Stephanie Izard Top Chef: I also disagree with the author in that I don't think his working with diabetes really makes him sensitive. He is, inarguably, the dreamiest. He's a grown man now! I remember he won the fan's choice or some such. I love Marcel too, sourpickles.
I like Pie 'n Burger in Pasadena.
Bryan Voltaggio isn't even the hottest Voltaggio. He personally got in touch with me when I reached out to him for a donation of an auction item for the American Cancer Society. Kevin Gillespie Top Chef: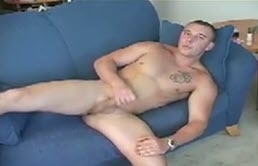 Tom Morris Jr.