I follow the Yankees mainly. I have a kitchenette where I can make eggs. This article is from the archive of our partner The Wire. There's a lot of time devoted to reading before 9: Because I really want to know what is going on. But you must read.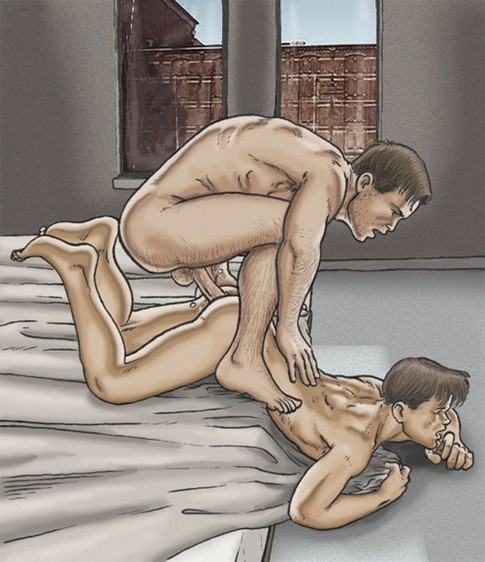 It's just something I type on.
I follow the teams. Her father Evan Thomas used to be the editor of Newsweek. The two of us probably know most of the active writers that live in New York, or pass through, or come from overseas. Now the Mad Dog's gone.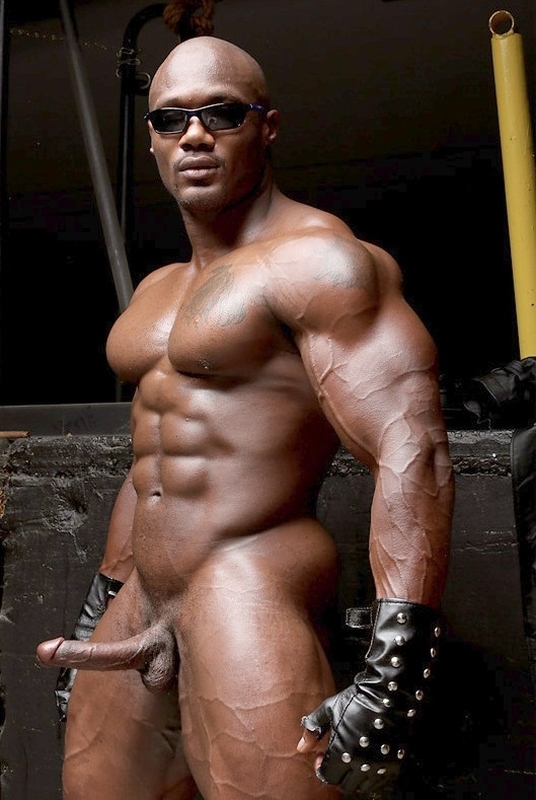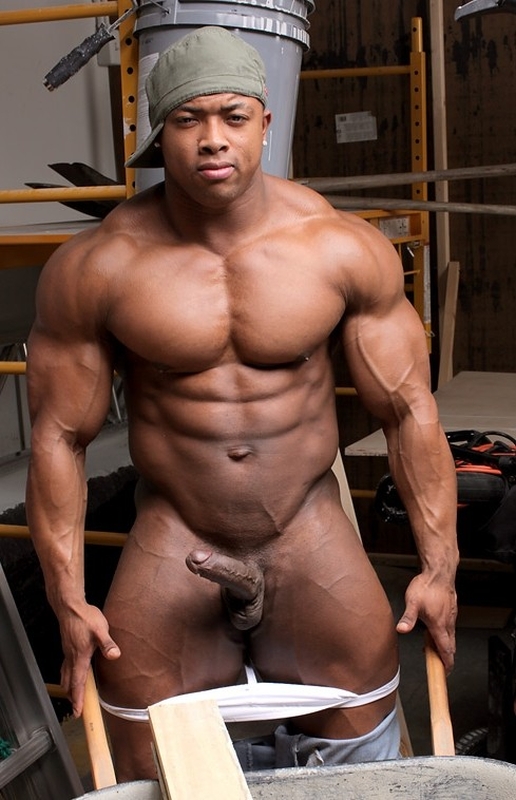 It's not released yet, but I read it already.