Sorry, your blog cannot share posts by email. They know it's not somebody that came up Thursday and made up these things. You can always tell - bald, heavy set and a hooked nose that's sucking up his lip. And I'm fed up with this place and I don't know why I'm here. The casual racism tossed off as punchlines and the exclusion disguised as insight can be wince-inducing. It's OK?
But that was the first secret.
It's OK? No, not everybody. Charles Sykes, AP.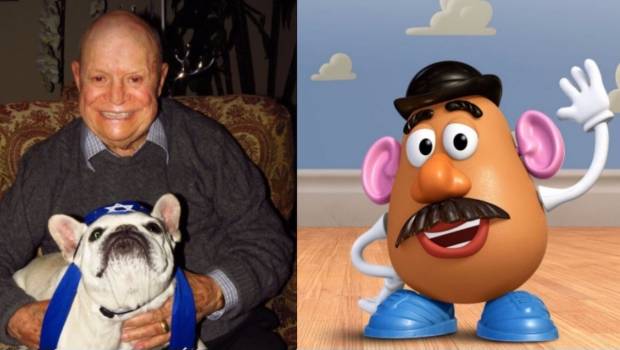 Well, my cousin Allen - rest his soul - and I was staying at the Lexington Hotel.